Meetings

Top-Notch
Facilities for Flawless Meetings in Miami
With abundant natural light and 22,000 square feet of versatile space, our selection of meeting venues teem with possibility. Corporate events, board meetings, team-building activities, training workshops, and more — if you can dream it, we can deliver it.
Prev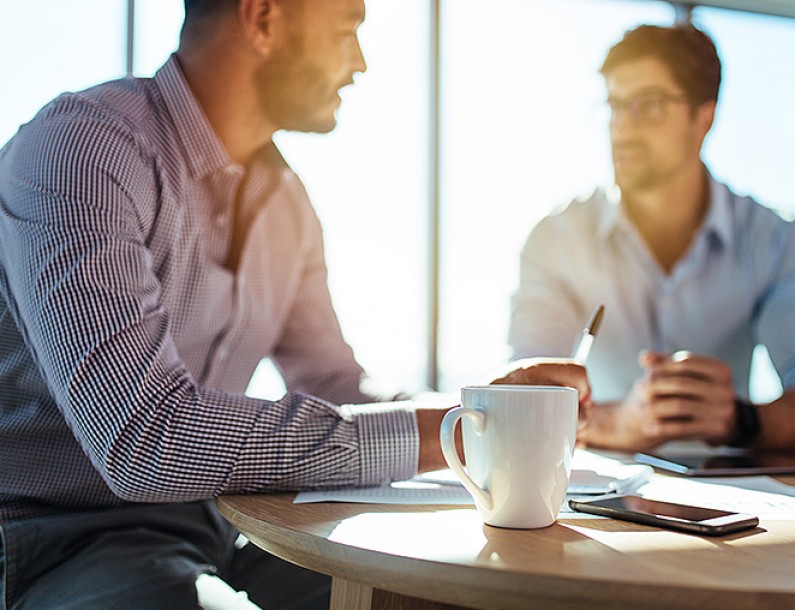 Prev

Next

Hot Dates
May - November
Enjoy the sun year-round. Rates starting at $179 and upgrades available to Ocean view rooms for $199 during the following dates:
May 11-21 and 25-31
June Weekdays
August 10 – 31 Weekdays
September 1-30
October Weekdays
November Weekdays
Next

Prev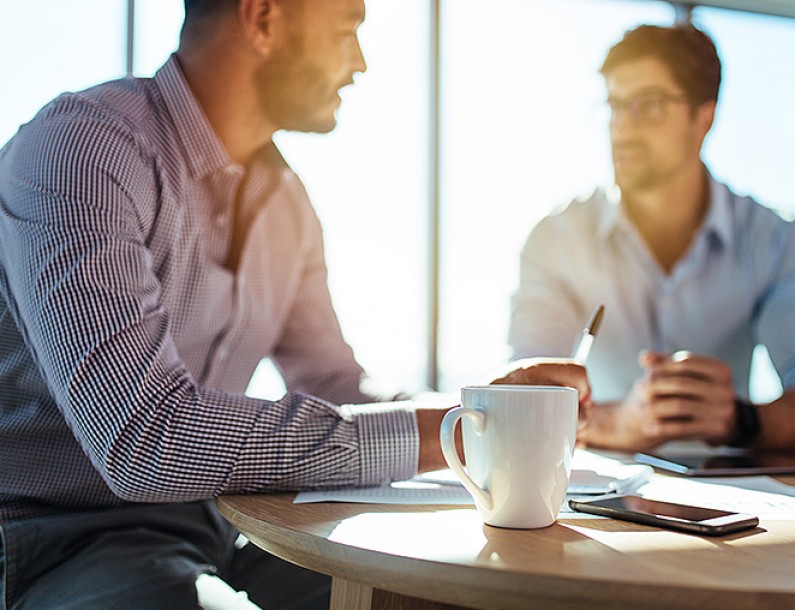 Prev

Next

Hot Dates
January - April
Send your clients to the beach. For new groups up to 100 rooms per night, we have rates starting at $239 for January - April 2020 dates.

Next
Top Reasons
Catering
You worry about your meeting; we'll worry about keeping your attendees satisfied with quality dining options.


Central Location
With parks, malls, and more minutes away, our beachfront location offers plenty of team-building possibilities. And with our close proximity to FLL and MIA, it's never been easier to realize them.


View Location
Flexible Spaces
Whether you're hosting a corporate executive retreat, an incentive program, or an association meeting, our venues will make it memorable.






At A Glance
Natural light in all function rooms
Multiple outdoor venues
Creative catering and customized banquet experience
Dedicated catering & conference services planner
Oversized guest rooms with water views and a walkout balcony
Ballroom with double height ceilings and ocean view
Planner rewards program
Meeting Packages
What Our Guests Say
"It has been a real pleasure to be in your hotel. The staff was really 'customer-oriented.' … I really appreciated your availability before and during the meeting, and your constant willingness to help. You have been a great support for me to prepare this event and to ensure that all went well."
— Claudio Dall | Acgua, Boston Scientific Clinical Operations
"The staff was amazing! Extremely accommodating and friendly. The food was delicious. The large guest rooms were appreciated by all attendees. … I had several activity, restaurant, (and) transportation requests that came up onsite, and they were able to accommodate everything."
— Amy J. Powell, Nestl | Purina North America
"Our staff was well fed by a smooth-running staff. … Glatt Kosher, picky eaters, special requests — all dealt with discretely. We had the same banquet staff the duration of our stay, and I must call all of them out for outstanding service."
— Chrystal Arifi, The NPD Group
"From planning, arrivals, accommodations, housekeeping, banquets, departures, to your impeccable guest services; we were delighted with your hotel. … Your property embodies what one things of when you use the word 'resort'."
— Laura Lee Land, Florida Watermelon Association